Loans for Land, Farms & Homes
Our passion is to grow farmers, families, and rural communities.
AgSouth is committed to the connection we make and the relationship we build with our customers. We believe that people don't buy what we do, they buy why we do it.
What Our Members Say About Us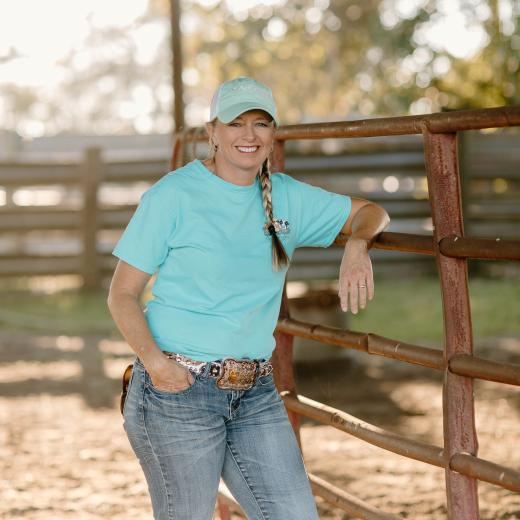 "I have peace of mind knowing my loan officer is ready and willing to work with me at any time. AgSouth understands my operation. They invest in me, our community, and the future of agriculture."
Boggy Creek Farm in Screven, GA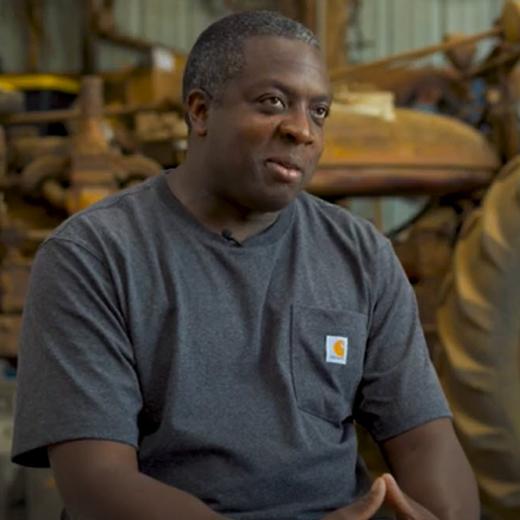 "We always get prompt service, and a prompt answer when we have a question. Everyone has been very welcoming to us. You're never treated like a number. I feel like I'm treated like a family member every time I come in."
Corry Farms in Shelby, NC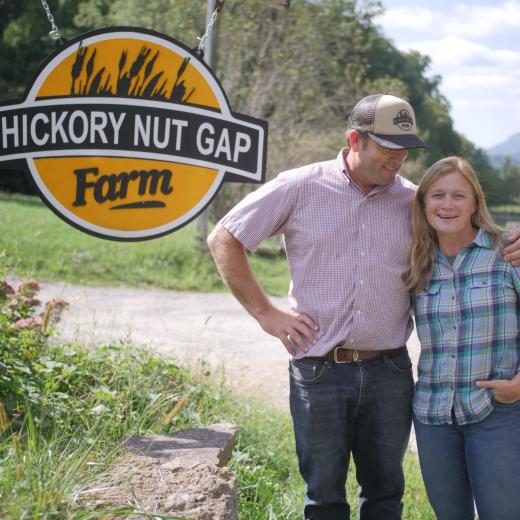 "Farming is hard and running a business is hard, so having AgSouth's support and vote of confidence has been really helpful as we've navigated our farming business journey."
Hickory Nut Gap Farm in Fairview, NC
"When I think of our relationship with AgSouth, two words come to mind – "total commitment". Great communication, response time, and collaboration are just a few of the many attributes they have brought to our relationship."
Pierce Timber Co. in Blackshear, GA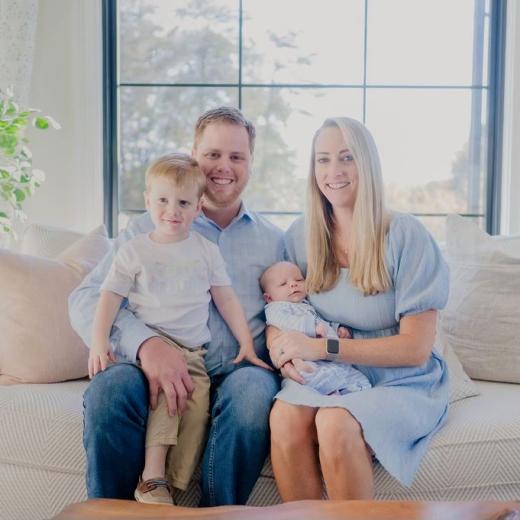 "When we financed our land and home construction loan, our loan officer was an excellent resource and helped walk us through it. He also saved us hundreds of dollars a month when we refinanced."
Home Construction in Laurens, SC