Careers
Field of Opportunities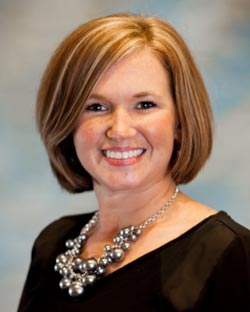 "AgSouth is a great company that is involved in the agricultural industry, gives back to its members, community and cares about their employees and families."
Katie Lynn
Loan Support Specialist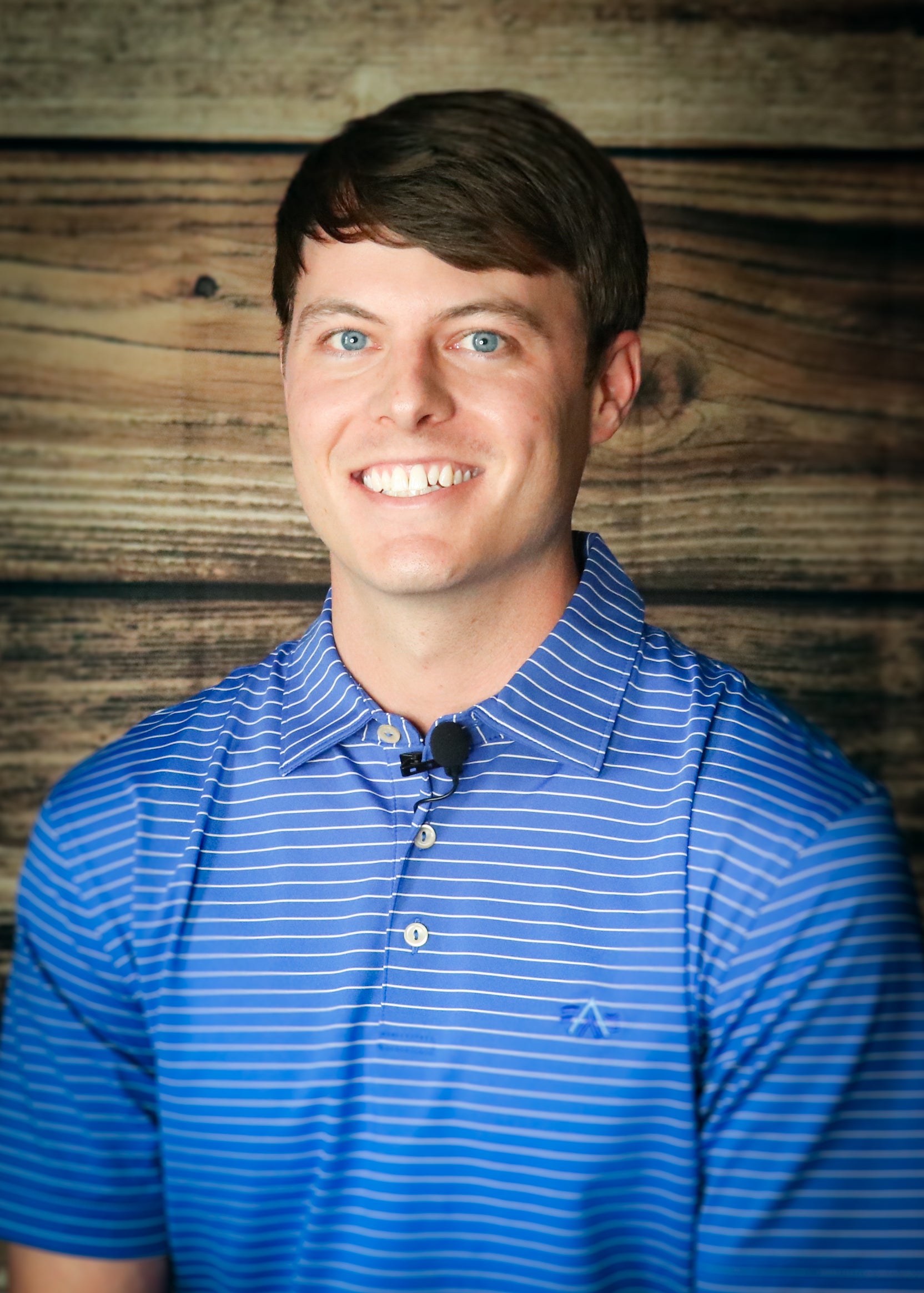 "AgSouth supports my continual growth by giving me the opportunity to perform and do different roles."
Spencer Floyd
Relationship Manager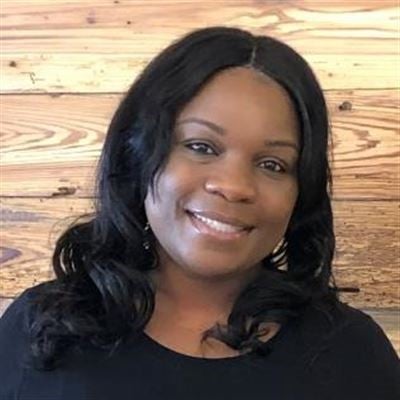 "My career goal has always been to find a company that excels in customer service and is very active in the community. I've found that at AgSouth. As a bonus, I get the opportunity to work with a phenomenal group of people with a wide range of experiences and capabilities while growing my career, supporting our rural communities and helping agriculture producers succeed."
Latrecia Harden
Loan Specialist
Our Benefits
We want you to be happy here so we strive to recruit and retain the best and most qualified talent. We offer more than a paycheck by providing a generous benefits package that includes health, dental and vision insurance; annual and sick leave; a 401(k) package just to name a few.
Internship Program
The AgSouth Internship Program enables our association to help educate and develop the skills of all interns by providing participants with the foundational knowledge about the financial services we offer. Our program offers mentoring by knowledgeable leaders, on-the-job training, and opportunities to work on meaningful projects that build on transferable skills. Click here for more details.
Our Commitment to Equal Employment Opportunity
AgSouth is an EEO/AA Employer. We do not discriminate in hiring on the basis of age, race, color, national origin, sex, sexual orientation, gender identity, pregnancy (including childbirth or related medical condition), religion, disability, protected veteran status, or any other characteristic protected by federal, state or local law.
Our Commitment to a Culture of Inclusion
AgSouth is dedicated to building and sustaining a culture that encourages, supports, and celebrates the diverse voices of our employees. We are an employer that values the differences of our work family. Our commitment to a diverse and inclusive work environment is rooted and grounded in appreciating all employees regardless of race, color, religion, sex, age, national origin, ability, sexual orientation, parental status and other differences. The diverse experiences of our staff drives us forward every day and connects us closer to our customers and the communities we serve.