AgSouth Farm Credit Welcomes DeeDee Jordan to Mortgage Division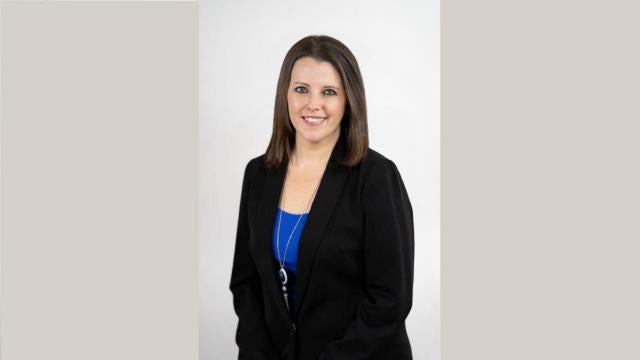 Statesboro, GA. (April 10, 2019): Christian Taylor, AgSouth Farm Credit's Director of Financially-Related Services, recently announced that DeeDee Jordan, an employee with AgSouth for the six past years, will be replacing John Wight as a mortgage originator in the Batesburg-Leesville, S.C., office. Wight, a nine-year veteran of AgSouth, accepted a new position as Mortgage Originator Trainer effective April 1.
Jordan will serve the home mortgage needs of those in the Greater Columbia area, including Lexington, Newberry, Richland and Saluda counties
Taylor says that Jordan will be, "continuing the work John did to expand the company's mortgage portfolio in the high growth areas in and around Columbia. We wish John the best in his new position as we welcome DeeDee to the mortgage side of AgSouth. The Midlands is one of the top growing areas in South Carolina.  New construction is booming, and we have a construction-to-perm program that fits perfectly with the needs of this market. We see this as a great opportunity to expand our home loan department in this area, and DeeDee's lending experience with AgSouth will be a huge asset to us as we move forward."
---
AgSouth Farm Credit provides loans for land, equipment and production agriculture; crop insurance; leasing; and home mortgages. The association is headquartered in Statesboro, Ga.