How to Sell Your Property Fast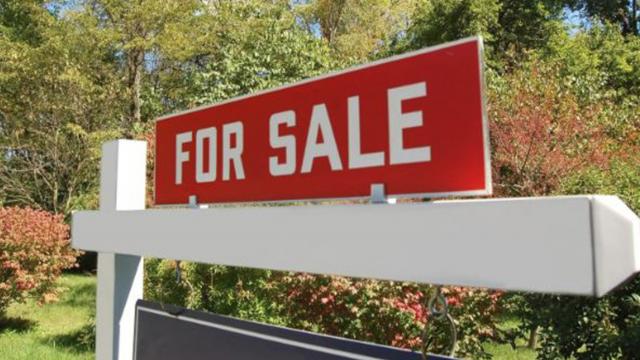 Property not selling as quickly as you'd like? Our guest Blogger, National Land Realty, gives three helpful tips to get your property sold faster!


Do you have an amazing property that's been sitting there for weeks and you're not getting any real movement? The amenities the property offers are everything any landowner could want, but you're starting to think the listing may need a little tweaking? Here are some things you can do to boost your listing and get it to the finish line faster!
1. Maximize your social media reach
You may have already shared the property on your personal and business Facebook pages, but don't forget to also share it on other social media platforms such as Instagram and Twitter. Remember that each platform has a different audience, so you'll be able to reach all kinds of people – some that are more visual (Instagram) or others that just want a quick read (Twitter). You can even post a short video clip on Instagram of things such as the water running through a creek on the property or a prescribed fire that just took place. And don't forget you're also able to post multiple pictures and videos in one post on Instagram!
2. Use descriptive language
The title is the first thing a person sees when looking at your listing, so make sure you've got a good one! Go back and re-check it to make sure it's clear and concise and is a good description of the property. Use words that are strong and describe the property well. (It sounds so simple, but it's something that's easily forgotten!) So, if you have a property with 50 acres of timber, you'll want to use the word timberland in the title and description. Missing little things like that in your listing can have big consequences, so make sure you're using your words wisely.
3. Use technology tools
There are a multitude of tools at your disposal nowadays. Thank goodness for the age of technology! Of course, you'll already have numerous pictures of the property, but don't forget about other visual elements you can add to your listing such as property highlight videos with drone footage, panoramic images, interactive tours of the property and 3D virtual indoor tours of any homes that may be on the property. Just remember you want to cater to all types of buyers and different kinds of situations, like buyers that are located out of state who want to look at the property in person, but perhaps can't at that time. That's when tools such as our new interactive touring technology, Land Tour 360™, come in handy.
These three tips won't guarantee 100 percent that you'll sell your listing, but they will definitely help it go farther, reach as many people as possible and will help you sell it faster!
---
Interested in contributing to our blog? Email AGSMarketing@AgFirst.com for more information!