Property for Sale by Crosby Land Company
6/30/2022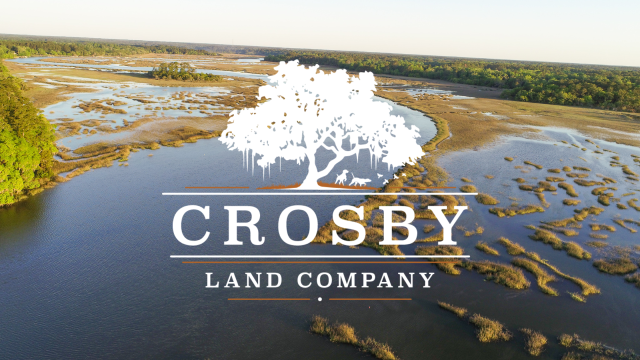 Land for Sale by Crosby Land Company
Named America's Best Land Brokerages by the Land Report, Crosby Land Company, Inc. is a full-service real estate brokerage with more than 120 combined years of hands-on experience in the land business. Our passion for land and the professionalism in which conduct our business sets us apart from other real estate companies. Our sales team has extensive backgrounds in forestry, agriculture applications, wildlife management, conservation easements mineral rights and more. We are actively engaged in the sale of all types of rural land, including antebellum plantations, high-end recreational properties, timberland, agricultural and transitional land throughout the Southeast. In addition to our private landowner sales, Crosby Land Company is actively engaged representing institutional clients in acquisition and disposition of real-estate assets. Unlike other realty companies that focus on residential sales, we are land specialists. Whether you are a buyer or seller, as a client of Crosby Land Company, Inc., you can expect a knowledgeable professional with unparalleled expertise in the field to represent your interests.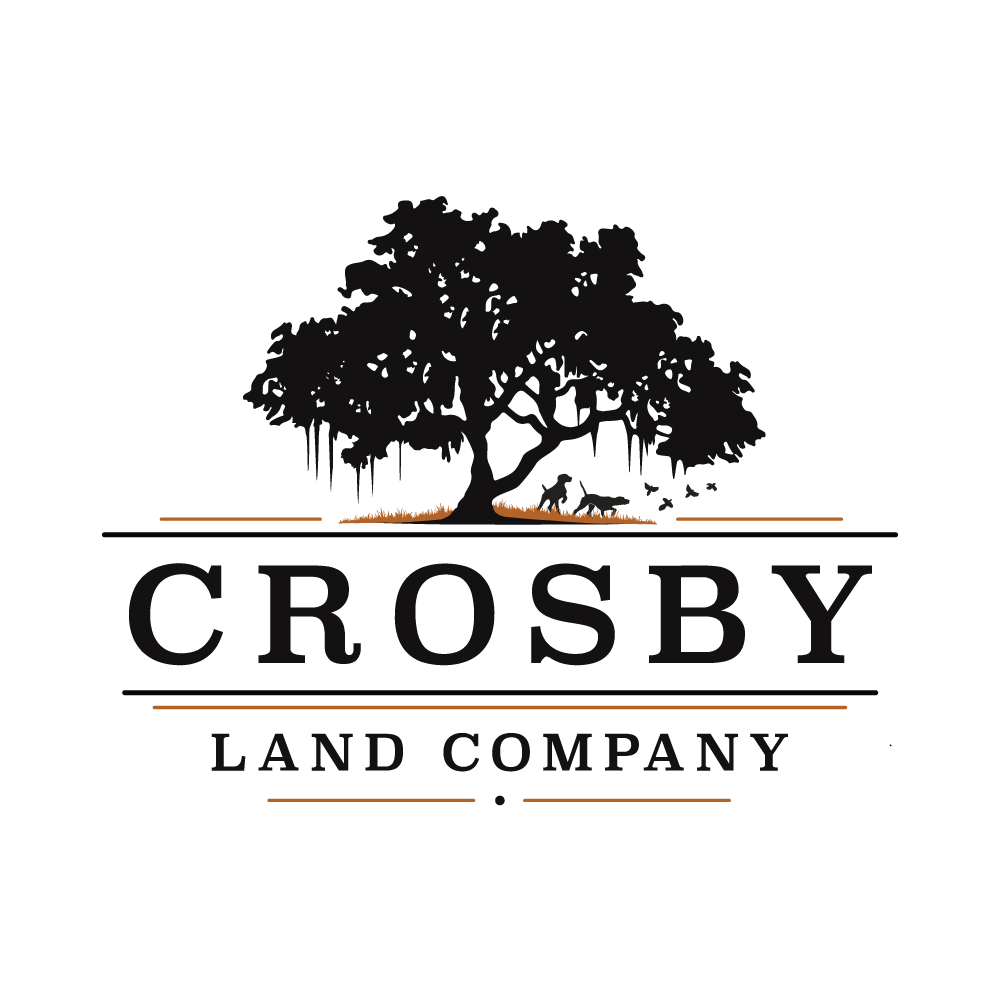 Lifeland Plantation is located in northern Berkley County near the community of Pineville, SC., and consists of 238 acres with an additional 61 acres under lease totaling nearly 300 acres of hunting grounds. The location is ideal, only 50 miles from downtown Charleston or Mt. Pleasant, a short drive for those quick evening hunts during the week.One of the most notable benefits of this property is the location. Lifeland is bordered on three sides by the historical Oakland Gun Club; Est. 1903, one of the oldest and arguably the most prestigious private quail hunting club in the SE, this exclusive club has been compared to "the Augusta National of Quail hunting" by many. This is a turnkey upland bird hunting property, complete with every amenity any discerning sportsman would expect to find. The property has been meticulously managed to improve and enhance every aspect of the upland hunting grounds. The soils are 90% upland fine sandy loam, which include Caroline, Coxville, and Craven, to mention a few; these soils are very conducive to management for quail habitat. Ground cover consists of a variety of native warm-season grasses, including Big bluestem, Little bluestem, Indian grass, and Broomsedge. Food sources are provided by well-established strips and plots of partridge pea, natural forbs, and legumes. Other features include a spring-fed lake; totaling 11+/- acres, fully stocked with largemouth bass and bream. The area immediately adjacent to the lake is an ideal setting for a permanent residence or weekend pond house; currently, there is a three-bedroom mobile home in this space that serves as additional overnight accommodations. This site is serviced by underground electrical service and a 6-inch well; these utilities are sufficient to provide service to any new structure. The main hunting lodge is spacious and capable of entertaining large groups of hunters or family and friends. The open floor plan is ideal for dining, social gatherings, or just enjoying an evening around the fireplace after a long day afield. The facility has a large well-appointed kitchen, 3 bedrooms, 2 bathrooms; currently, these bedrooms have a total of 7 beds with the possibility of expansion.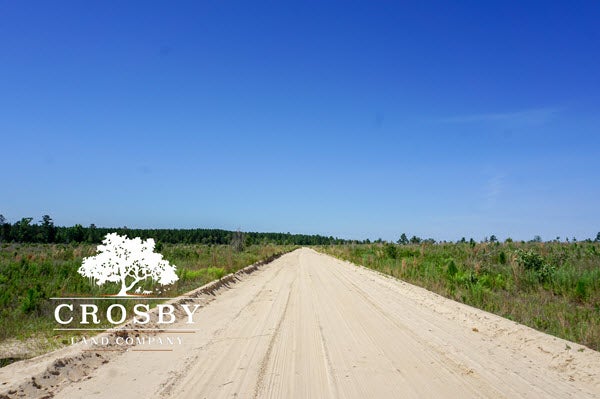 The 93.7+/- acres Kreese tract offering is located along Hunt Road in Aiken, SC. The landscape of the property is comprised entirely of well stocked 3-year-old longleaf pine plantation. The property boasts over 2,600 feet of frontage along both sides of Hunt Road allowing for ease of access. In addition to being an excellent timber and pine straw investment. The property is well suited for recreational pursuits and even a permanent residential site in a quiet rural setting.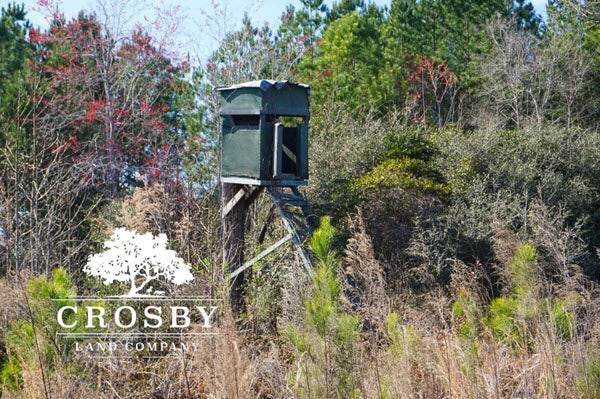 Located in Hampton County near the town of Brunson, this property consists of 19 acres of open land and 17 acres of unimproved timberland. This property offers nearly 700 feet of paved road frontage along Price Williams Road, allowing for ease of access. The soils are sandy loam and suitable for permanent residence or other structures. The property is located in a quiet and rural setting. The area is known to have abundant populations of deer and turkey, making this is an excellent small to medium-sized property for a weekend hunting retreat.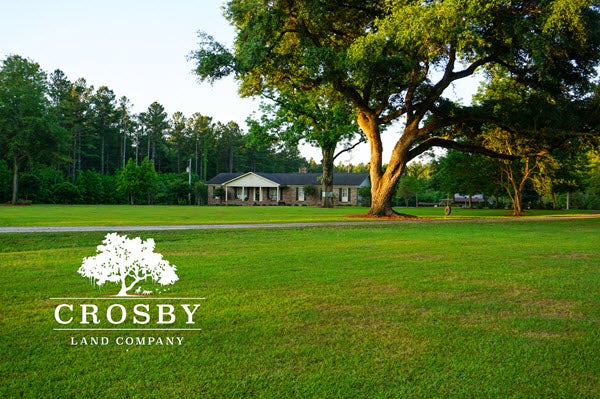 Located near the rural community of Islandton, this small 13.4+/- acre farm and residence have been meticulously cared for by the current owners. The main residence was constructed in 1982 and offers 2,141 sq. ft. of living space; 3 bedrooms, 2 full baths, mudroom, living room, dining room, carport, fireplace, and ample storage space. The inside and outside are in excellent condition and move-in ready. There are two sheds located on the property, 6.5 acres of open land with the balance being wooded; providing a buffer for privacy around the parameter with the residence being set back 700+/- feet off the county road. This is an ideal residence and/or mini-farm for someone looking for privacy in a quiet, rural setting.
Lemon Creek is 275.79+/- acres located along Howells Mill Rd in Bamberg County, SC. The property offering is comprised of 8% upland that consists of food plots, roads, and upland pine timber, while the remaining 92% consists of bottomland that lies within the creek bottom. The property boasts over 7,800 feet of frontage on both sides of Lemon Creek. The bold water feature offers annual fishing for the likes of redbreast, bream, and other small panfish. In addition, the bottomland floods seasonally, which helps provide ample sporty shooting adventures for waterfowl such as wood ducks and teal. The existing food plot sites and multiple deer stand locations will help maximize the recreational potential of this tract by attracting large populations of wild game that reside in this region. Additionally, there is an excellent interior road that runs 3/4 of the length of the property that provides access to a significant portion of the property. There are several amenities on-site, including a 40x40 ft. metal building with underground power and a well already in place. The building has ample storage for all of your equipment and an excellent location to park a motorhome or camper to establish camp for the long weekend retreats. In addition, the building has a finished room fully equipped with a washer, dryer, mini-split heat & air conditioning unit, refrigerator, and a bathroom. There are several locations on-site that would be excellent areas to establish a permanent residence on your own private recreational property. The recreational opportunities are endless for this property offering.
---
Ready to Buy?
If you're looking for land in South Carolina or Georgia and have questions or would like to get started, one of our loan officers would be more than happy to help. Find an AgSouth Branch near you!

Not in South Carolina or Georgia? Find your Farm Credit Association.

Interested in contributing to our blog? Contact Us.