Land for Sale by KW Aiken Partners
8/9/2022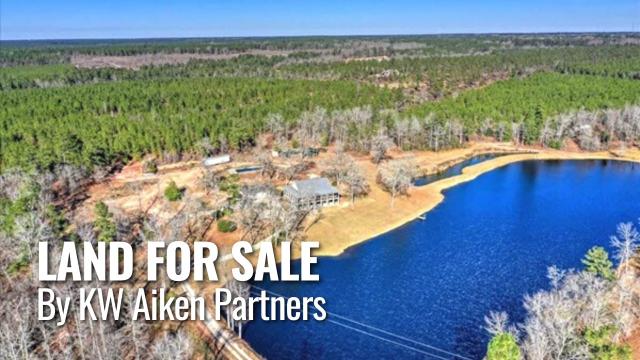 Land for Sale by KW Aiken Partners, Alan Stephens
Al Stephens is a REALTOR at Keller Williams Aiken Partners and lives in Wagener, SC with his wife of 45 years. Born and raised in east Tennessee, he graduated from the University of Tennessee Chattanooga where he played football. He has been in the real estate business for over 25 years specializing in land sales. If you are interested in viewing the properties below, please reach out to Alan directly at alstephens72@gmail.com or 757-287-3800.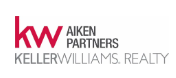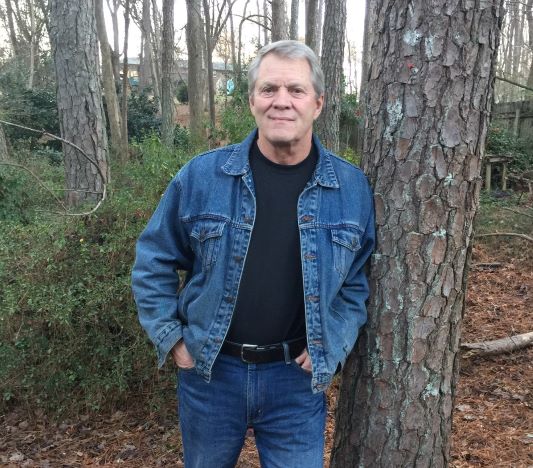 1. 68 Acre Cattle and Coastal Bermuda Hay Farm in Orangeburg County, South Carolina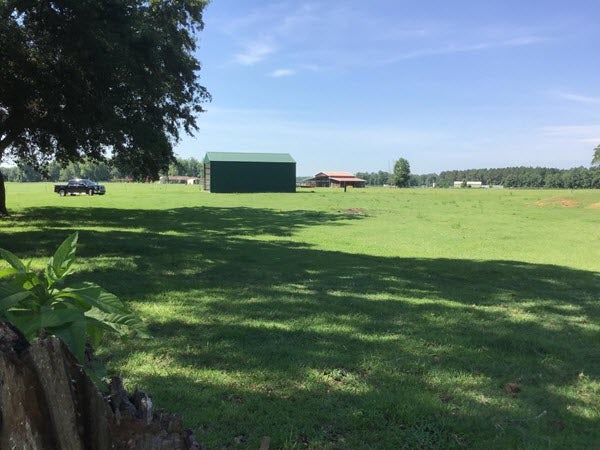 Cattle and Coastal Bermuda hay farm in Orangeburg County, SC. 68.5 acres. Presently 28 Angus, 18 calves still with Moms. The property can support 35 head. The land is rolling in Coastal but has approx 4 acres of trees for the cattle & horses to get out of the sun. Each field has a water source There are three outbuildings/barns. The red barn is 50x75 and divided into three sections. There is a green open metal shed which is 24x37. Finally, there is a very large old storage building in the back field.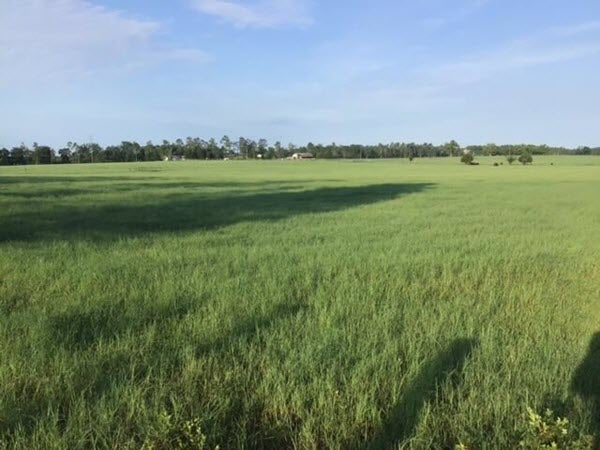 77 acres of Coastal Bermuda hay in Aiken County, South Carolina. The property is used as a cattle farm fenced and cross fenced with water station in all 7 paddocks It also includes a 1 acre pond, approx 1 – 3 acres in timber for the cows or horses to get out of the sun. Presently there are 50 Santa Gertrudis cattle which are a pure breed. In addition to the cattle there is a Backhoe, tractor and other equipment that can be separately purchased, There are several out buildings as well.
3. 137 Acre Tract in Aiken County, South Carolina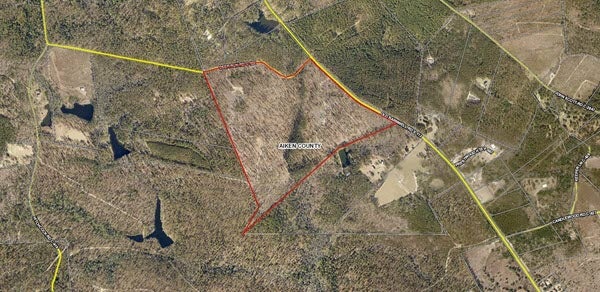 Great location for a Hobby Farm. Beautiful home site near Aiken. Minutes from Vista, Hitchcock , Bruce Field, Highfields, Full Gallop Each parcel has it's own private entrance from Deer Run or Old Barnwell Rd, There are 7 parcels, which are from 11 acres to 39 acres. Survey is proposed so lots can still be altered or combined.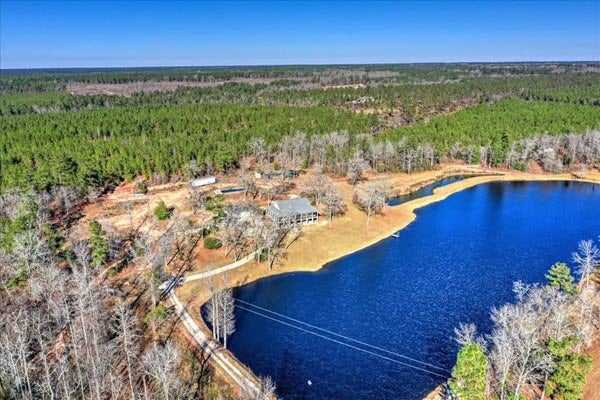 60 acres consisting of an 11 acre. pond, 30 acre cleared fields for horse activity and the balance in hardwood. A 3150 sq.ft house overlooking the pond. Positioned 1/2 mile off Hwy 278 for privacy, with two controlled access gates. A 3-car detached garage, 5 stall equipment shed and a 20 X 40 inground swimming pool. Spring fed pond, which is controlled by an aluminum Flashboard Riser bottom released drain system. The house has Hardi plank exterior, closed cell foam wall insulation and open cell foam in the roof/ceiling. Custom built, cabinets, granite tops, 400 yr old reclaimed heart pine flooring, two gas log fireplace on both upper and lower levels. Each level has its own kitchen, bedroom, bath, etc. Upper level is approx 2000 sq.ft. with 1150 sq. ft on the lower level. Wrap around porch overlooking the pond.
5. 60 Acres of Hardwoods in Aiken County, South Carolina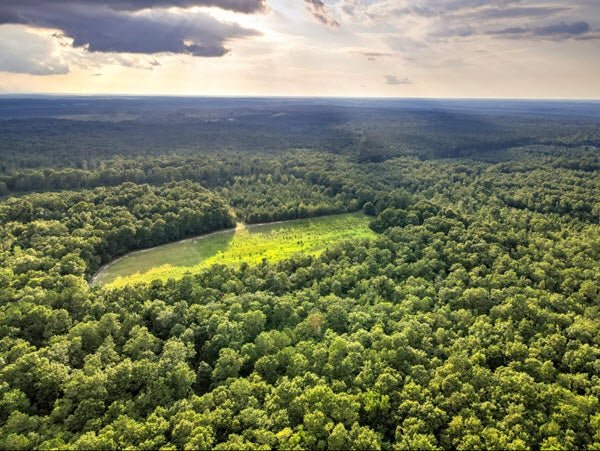 60 acres of hardwoods, loblolly & long leaf. High water pond. 7 acres open field ready for your horses. Located 3 miles north of Wagener S.C.  Priced at $8K/acre.
---
Ready to Buy?
If you're looking for land in South Carolina or Georgia and have questions or would like to get started on a loan application, one of our loan officers would be more than happy to help. Find an AgSouth Branch near you!

Not in South Carolina or Georgia? Find your Farm Credit Association.

Interested in contributing to our blog? Contact Us.