What is a Broker's Price Opinion?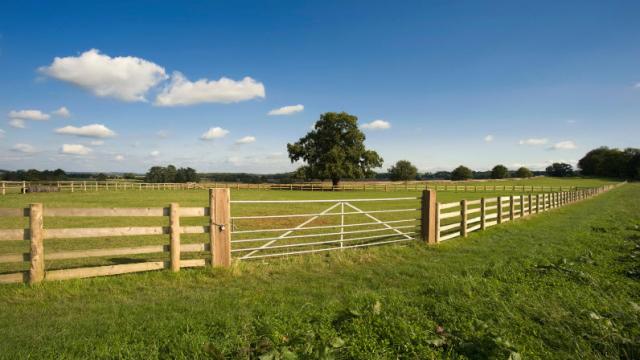 Guest Blogger National Land Realty discusses the definition of a BPO, how it's different than an appraisal and what it includes. 
 
By Edward Weathers with National Land Realty
A Broker's Price Opinion (BPO), also known as a Broker's Opinion of Value (BOV), is a report that is put together by a licensed land professional on what your land is worth. It's an easy way for a person to gain knowledge on what their property and other properties in the area are worth at no cost from an experienced land professional.
Before moving on to specifics, it's important to understand that a BPO is NOT an appraisal. An appraisal concludes with an exact value of a property, while a BPO provides a value range. Appraisals can only be done by a land professional if he or she is licensed or certified as an appraiser. However, land professionals can provide a buyer or seller with a BPO. 
What does a BPO include?
A BPO generally includes a proposed marketing strategy that explains how the land professional will market the property, a market overview, and a summary of comparable sales in the same area as your property. However, these items on a BPO aren't standard and can vary depending on what state the property's in.  
[MORE: What is earnest money and do you need to do it when buying a piece of property?] 
The information a land professional uses in a BPO is based on properties that are similar in size and characteristics sold in your area within the past couple of years A BPO doesn't go by what the County has assessed its value at - those figures are often inaccurate and don't take into consideration the current market climate. It also doesn't go by any values that any real estate listing websites, like Zillow, have come up with.
Want a BPO of your property? Get in touch with your local NLR agent! 
-
Interested in being a Guest Blogger?
Email info@agsouthfc.com for more information!