Land for Sale by Southern Land Exchange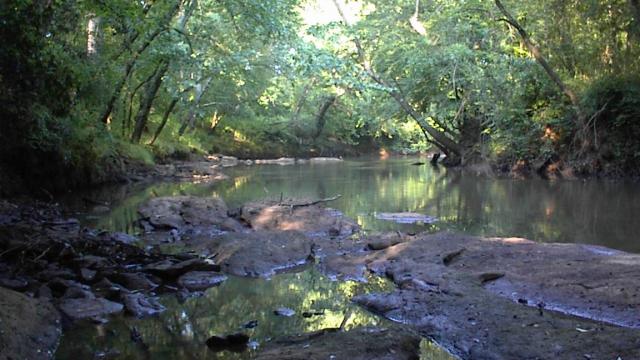 Don't miss out on these properties for sale in Morgan County, Georgia by guest blogger Southern Land Exchange, LLC. Includes recreational land, a beautiful river tract, and timberland.  
Southern Land Exchange, LLC is a real estate company that specializes in selling land and large acreage.  We sell LAND!  This includes farms, hunting and recreational properties, timberland, and estates.  Our associates are uniquely qualified because of the diverse backgrounds such as forestry, farming, development, land management, and surveying.  At Southern Land Exchange, we use our knowledge and expertise to provide exceptional service to buyers and sellers alike. Take a look at some of these great properties offered for sale in Morgan County, Georgia. 
1. Hard Labor Creek Parcels in Rutledge, Georgia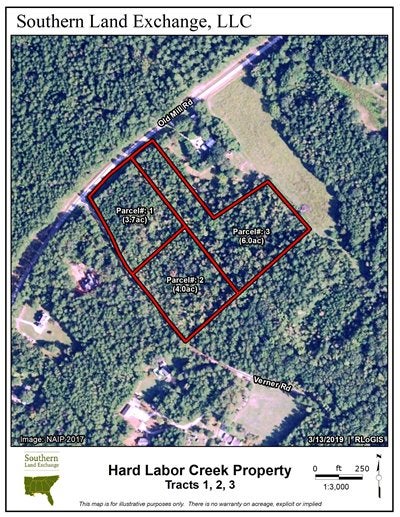 3 lovely tracts offered, consisting of natural hardwood forest that is adjacent to one of Georgia's premier state parks, Hard Labor Creek, where you can enjoy golf, horseback riding, fishing, hiking and mountain bike riding.  This property is perfect for the nature enthusiast and has an ideal habitat for wildlife including deer and turkey that you can enjoy watching from your deck.  Rutledge is only 5 minutes away, historic Madison is just 20 minutes to the east and Atlanta an hour west on I-20.
2. Madison Farms in Madison, Georgia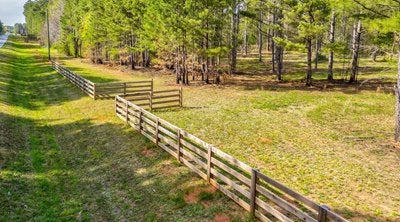 Beautiful Madison Farms Approx. 108 acres being offered for sale plus a home and pond in the mid portion of the property on tract C. Lots A-B are currently Under Contract.  There are abundant hardwoods and pines throughout the property with some pasture in the front. Little Sandy Creek runs along the back of the property – which is a full-bodied running creek. The property on Shepherd Rd. is zoned AG. There is no HOA. There are light covenants. Property is not currently under an easement. Buyer at buyer's expense to perform controlling survey of the por-tion of the property agreed upon to purchase from seller – prior to closing. Controlling survey to determine final pricing/entire tract and/or divided acreage. Property is being shown by appointment only – must call listing agent. 
3. Apalachee River Tract in between Madison and Athens, Georgia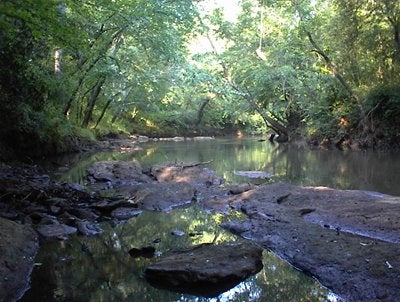 This Morgan county river tract has approximately 5,000 feet of beautiful Apalachee River frontage. There is an excellent road system running through this tract. This property consists of 50% planted pines and 50% hardwoods with two streams. There are several potential lake sites. The Apalachee River Tract is located halfway between Historic Madison, GA and  Athens, GA.
4. Johnson Creek Tract in North Madison, Georgia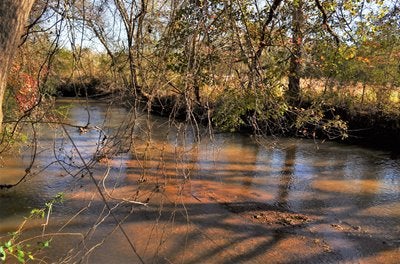 Great opportunity to own timberland between Madison and Athens!!! The Johnson Creek Tract is conveniently located 5 miles north of Madison just off Hwy 441 on Sandy Creek Road. The property has +/- 4,000 feet of county road frontage on Sandy Creek Rd and Sabrina Lane. The timber consists primarily of 20 year old thinned pines and 74 acres of bottomland hardwoods. Hard Labor Creek forms the southern boundary of the property. This property is a must see for the buyer looking to purchase a hunting recreational property/homesite in Morgan County. The new owner of the property will be located only 25 miles to Athens and 9 miles to I-20.
5. Sandy Creek Tract in Madison, Georgia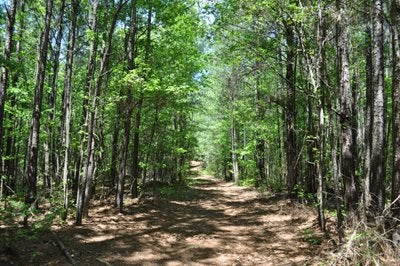 The Shaw tract is 69 Acres on Sandy Creek Rd with 20 Acres of Mature Hardwoods and Creek!!! The Sandy Creek Tract offers the opportunity of purchasing a property between Madison and Athens. The tract is only 5.5 miles north of Historic Madison and less 1.1 miles west of Hwy 441.  The tract has 1,277 ft of frontage on Sandy Creek Road. Public water is located along Sandy Creek Rd. Recreational land with bird and game hunting opportunities. Utilities available include: electricity, water, and gas.
---
Interested in contributing to our blog?
Email AGSMarketing@AgFirst.com for more information!