Craig Peebles Retires from AgSouth Farm Credit after 37 Years of Service: Robbie Haranda to Replace Him
STATESBORO, GA (December 11, 2018): Pat Calhoun, CEO of AgSouth Farm Credit, has announced that AgSouth's Chief Lending Officer Craig Peebles retired November 30 after 37 years of service to the association.
Peebles began his Farm Credit career as a loan officer trainee in Statesboro. He has seen the current AgSouth Farm Credit through four mergers and seven presidents and worked in every position from loan officer trainee to loan officer to branch manager, regional vice president and chief lending officer.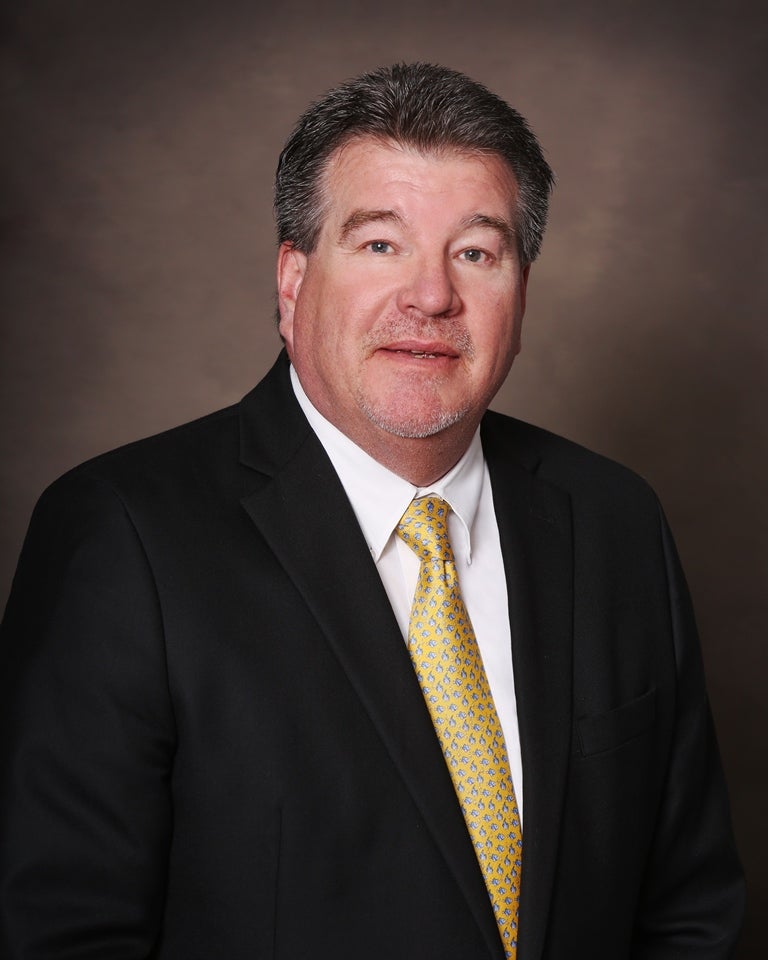 Replacing him is Robbie Haranda, most recently regional business development manager for AgSouth's Southeastern counties. Haranda has worked with the Farm Credit System for 31 years, and has been with AgSouth Farm Credit for the past 26, where he began as a corporate loan officer and most recently as a regional business development manager.
Calhoun says that, "Craig has had an immeasurable impact on our employees, especially the loan officers, and his leadership has helped us grow on a safe and secure path. Craig's dedication and positive attitude have been an inspiration to this company and the customers we serve. He will truly be missed. Robbie began his AgSouth career as a loan officer under Craig's management and will have some big shoes to fill, but has been trained by the best and we expect great things from him."
AgSouth Farm Credit provides loans for land, equipment and production agriculture; crop insurance; leasing; and home mortgages. The association is headquartered in Statesboro, Ga.
For more information about AgSouth or this announcement, please contact Marketing Director Christy Smith 912-764-9091.