AgSouth Distributes More Than $20 Million in Profits to Members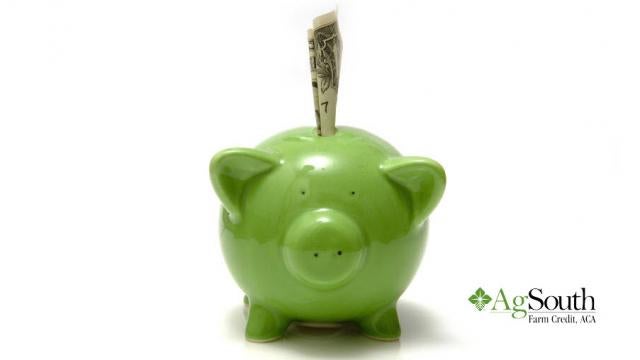 STATESBORO, Ga. (February 14, 2020) – AgSouth Farm Credit CEO Pat Calhoun reports that the customer-owned cooperative is distributing more than $20 million to its customers this week.
The distribution represents 100 percent of the cooperative's allocated surplus from 2014 and totals $20.9 million. An initial cash distribution of nearly $9 million of AgSouth's 2014 profits were distributed to the cooperative's members in cash in early 2014.

Calhoun says that, "Doing business the cooperative way with AgSouth continues to provide a strong benefit to our members. We are proud of our 33 year history of returning allocated surplus to our members on a five year schedule. This year's significant distribution is a demonstration of AgSouth's financial strength and will provide a boost to both our customers and the local communities in which they live."

CFO Bo Fennell adds that, "AgSouth remains financially strong and will be returning another healthy distribution of approximately $38.9 million to our members from our 2019 profits. Thirty percent, or $11.7 million, will be distributed as cash this spring, with the remaining $27.2 million being distributed at a future date."

###
---
About AgSouth:
AgSouth Farm Credit provides loans for land, equipment and production agriculture; crop insurance; leasing; and home mortgages. The association serves 93 South Carolina and Georgia counties and is headquartered in Statesboro, Ga.