AgSouth Welcomes Darcy Davis to Mortgage Division in Blackshear, Georgia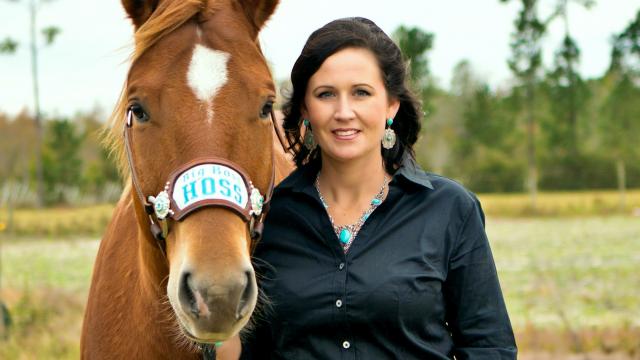 BLACKSHEAR, GA. (January 30, 2020): Christian Taylor, AgSouth Farm Credit's Director of Financially-Related Services, recently announced that Darcy Davis has joined the association's Blackshear, Georgia, team as a mortgage originator.
Davis graduated from Columbia Southern University with a degree in business administration and worked as an appraiser for the Pierce County Tax Assessor's office for the past nine years. She is a member of the American Quarter Horse Association and the Georgia Cattlemen's Association. She and her family raise quarter horses and beef cattle on their Pierce County farm. She is also a volunteer with the 4-H and FFA programs in her area.

Taylor says that Davis will be, "working to expand the company's mortgage portfolio in and around the southeastern counties of Georgia served by AgSouth." He adds that, "New construction is booming in this area, and we have a construction-to-perm program that fits perfectly with the needs of this market. We also specialize in financing homes with land, and serve the needs of those who want a home in the country. We see this as a great opportunity to expand our home loan department in this area, and Darcy's appraisal experience will be a huge asset to us as we move forward."

###
---
About AgSouth
AgSouth Farm Credit provides loans for land, equipment and production agriculture; crop insurance; leasing; and home mortgages. The association is headquartered in Statesboro, Ga.