AgSouth's Amanda Moore Accepts Loan Officer Position in Spartanburg, South Carolina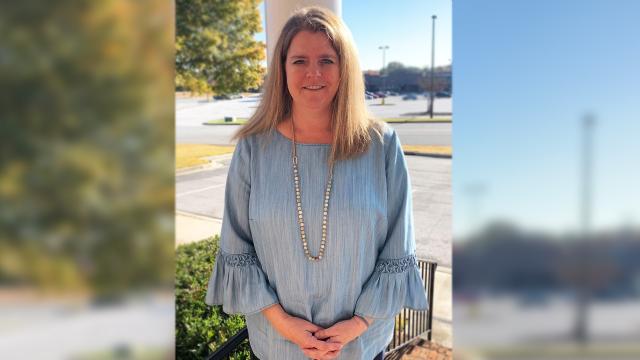 SPARTANBURG, S.C.: (November 19, 2019): AgSouth Farm Credit Regional Business Development Manager Will Peeler has announced that Amanda Moore has accepted a position as a Loan Officer in the Spartanburg office.

According to Peeler, "Amanda has served AgSouth Farm Credit for over 20 years, and we are excited to see her assist our members in new ways. In her new position, Amanda's hands-on experience with our customers and vast knowledge of AgSouth will be a tremendous asset to the association."

Moore graduated from Converse College with a degree in Business Administration. Amanda and her family are members of Holston Creek Baptist Church, where she is a youth leader, a Sunday school teacher and the Vacation Bible School director.

####
---
About AgSouth:
AgSouth Farm Credit provides loans for land, equipment and production agriculture; crop insurance; leasing; and home mortgages. The association serves 93 South Carolina and Georgia counties and is headquartered in Statesboro, Ga. AgSouth is an equal housing lender and an equal opportunity provider.