AgSouth's Clay Teston Accepts a Loan Officer Position in Jesup, Georgia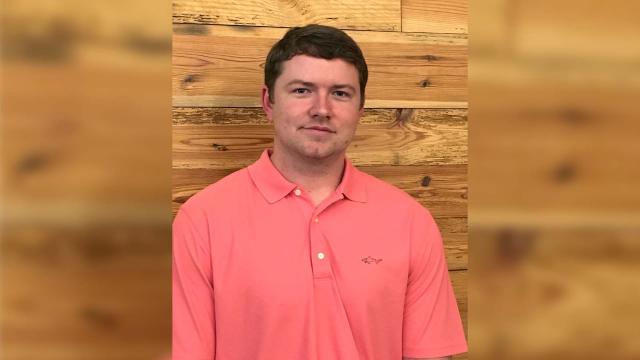 Jesup, Ga. (January 29, 2020): AgSouth Farm Credit Regional Business Development Manager Stacy Nobles announced that Clay Teston, a loan officer trainee in the Jesup, Georgia, office, has accepted a position as a loan officer in the counties served by Jesup.
Teston has been a loan officer trainee in the Jesup office for the past year. He is a lifelong resident of Wayne County and graduated from Georgia Southern University with a degree in business management. Having grown up in an area that is heavily dependent upon agriculture, he said, "I understand the economic impact agriculture has on our community and state and how important it is to protect and help preserve farmland for generations to come."

According to Nobles, "Wayne County and the counties surrounding it are heavily dependent on a strong ag economy. Over the past year, Clay has proven to be huge asset to AgSouth in helping our current customers with their financial needs and helping grow our loan portfolio in this area. We're happy to welcome Clay in his new position as a loan officer with our lending team."
---
AgSouth Farm Credit provides loans for land, equipment and production agriculture; crop insurance; leasing; and home mortgages. The association serves 93 South Carolina and Georgia counties and is headquartered in Statesboro, Ga. AgSouth is an equal housing lender and an equal opportunity provider.