Denise Turner Accepts Loan Officer Position in Aiken, South Carolina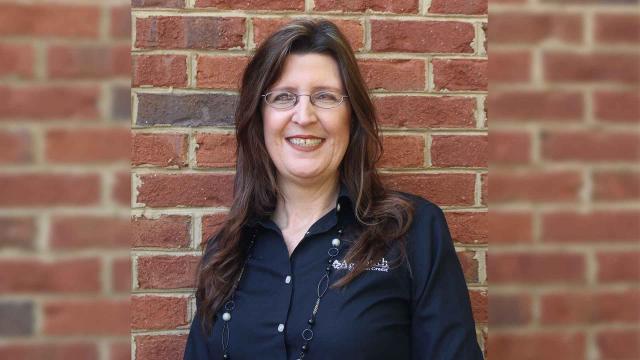 AIKEN, S.C.: (October 7, 2019): AgSouth Farm Credit Regional Business Development Manager Troy Brownlee has announced that former Loan Assistant Denise Turner has accepted a position as a Loan Officer in the Aiken office.
Turner has a Masters in Business Management from Southern Wesleyan University and a banking and finance diploma and a general banking diploma from the American Institute of Banking. She has more than 20 years' experience in the financial industry and for the past 7 years worked as a loan assistant for AgSouth's Aiken office. In that capacity, she worked one-on-one with customers and their financial needs.
Turner is a member of the South Carolina and Aiken County Cattlemen's Associations.
According to Brownlee, "Aiken and its surrounding area is a high growth sector in South Carolina. We felt that it was time to engage a second Loan Officer alongside Senior Loan Officer Mark Fox to assist our current customers with their financial needs and to enable us to grow our loan portfolio in this area. We have loan programs for land and homes with pastures that fit perfectly with the needs of this market, and we see adding Denise as a Loan Officer as a great opportunity to further our reach in the area. We're happy to welcome Denise as a valuable addition to our lending team."
---
AgSouth Farm Credit provides loans for land, equipment and production agriculture; crop insurance; leasing; and home mortgages. The association serves 93 South Carolina and Georgia counties and is headquartered in Statesboro, Ga. AgSouth is an equal housing lender and an equal opportunity provider.