Do I Need a Realtor to Sell My Property?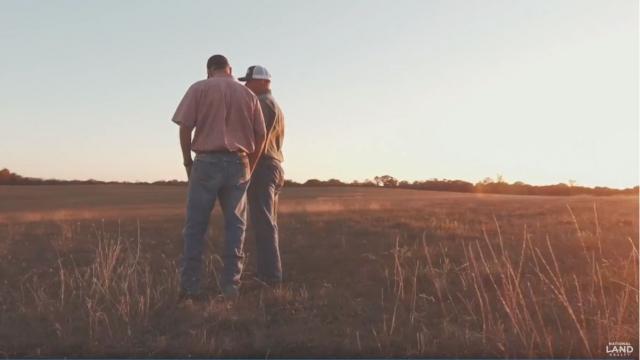 Our friends at National Land Realty give us 3 reasons why you need a land professional to help you sell your property.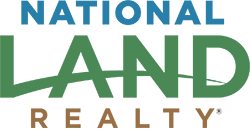 Selling your property on your own can be tempting. After all, who knows the property better than you, right? However, there are many reasons why hiring a land professional can be the best way to work towards selling your property. Here are just a few of those reasons!  
Marketing
One of the first things to consider when selling your land is how you're going to get the word out to the public. You can always run an ad in the local newspaper and spread the word on Facebook, but a land professional will get your property in front of a large pool of buyers that you probably wouldn't have access to otherwise. 

While there are several methods to marketing your property on your own, a land professional can determine which of them is best for capturing the right buyers. A land professional will use traditional methods such as putting up signs and mailing out postcards and letters but will also make sure it gets as many eyes as possible online.
Knowledge 
Paperwork associated with selling your property can sometimes get confusing. Fortunately, land professionals have specialized knowledge when it comes to land transactions. They're equipped with the skills and experience to handle land-specific situations that may deal with property boundaries, soil types, farm bills, and waterways, among many others. So, when you're looking to sell your land, you'll want someone who knows the ins and outs of each transaction and understands the current land market.
Time
Time is also something to consider. If you have a full-time job and work 40 hours per week, you might find it hard to schedule showings or take phone calls from prospective buyers. Land professionals are at work during the day (and sometimes at night) meeting buyers so that you can remain stress-free during the week and enjoy your weekends with family and friends.

Land professionals will put a lot of time into showing your property and finding the right buyer so that you can spend your free time doing the things you love.

-

Interested in contributing to our blog?
Email info@AgSouthFC.com for more information!