Land For Sale By Green Hill Land & Timber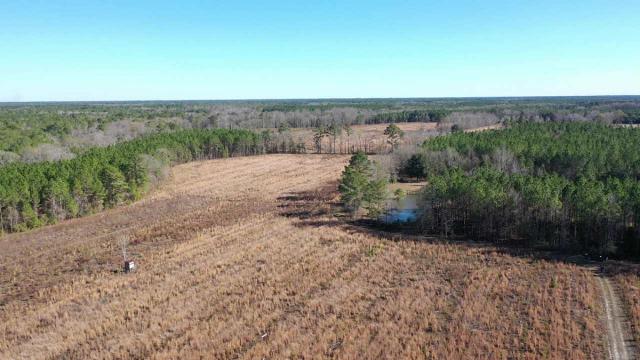 Prime recreational property with large game patches and tower stands, Ogeechee River Frontage, and more. Don't miss out on these properties for sale in South Carolina and Georgia by guest blogger Green Hill Land & Timber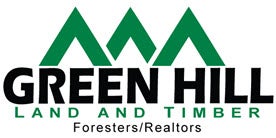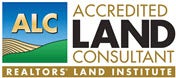 Integrity, Professionalism and Experience have made Green Hill Land & Timber a leader in Land Sales. Our team of real estate agents and foresters understand the complexities of land and have the specialized expertise to provide comprehensive, thorough, and accurate assessments of farms, timberland, hunting land, plantations, and other rural properties. As practicing foresters and Accredited Land Consultants, we offer exceptional and effective marketing for our clients. We also advise landowners, offering options and alternatives to help them create solutions to reach their goals. 

Our work ethic, dedication, ingenuity and network of licensed land brokers and strategic buyers across the country, allow Green Hill Land and Timber to provide incredible exposure and add tremendous value to our clients and customers. Let our land professionals' experience and expertise help you.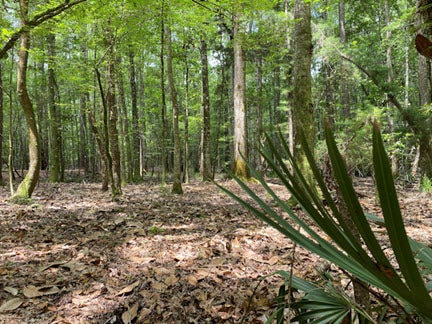 Calico Branch Tract is in Allendale, South Carolina on Cowpen Branch Road. Property has a flowing creek and large mature stand of hardwood and pine timber. The mature forest has a beautiful open forest floor with closed canopy of grand white oak, swamp chestnut oak and other species of oak and hardwood. Calico Branch meanders…. Timber volumes posted online.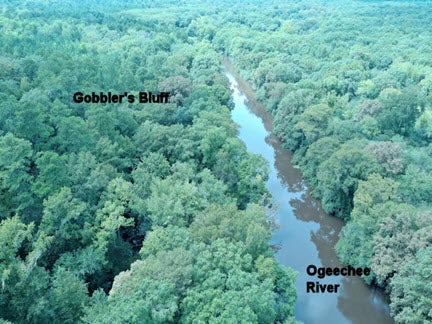 Gobbler's Bluff on the Ogeechee River in Bulloch County, Georgia has 303.55 acres +/- of rolling land and managed timber & wildlife. This property is uniquely diverse in that it has rolling land, Ogeechee River Frontage, huge mature pine and hardwood timber, an excellent road system and all the wildlife you would ever want.

Property has been managed for maximum timber production, aesthetics, and maximum wildlife. There are several game fields and openings strategically placed for hunting and wildlife benefit. The many roads are utilized for open areas, firebreaks, wildlife forage areas with excellent year around access. There is paved road frontage on Hwy 24 and dirt road frontage on Burkhalter Road. Burkhalter Road is the old historical passage across the Ogeechee River where there was a ferry to assist horse drawn carriages cross the river… Property stand type, maps, and timber volumes online.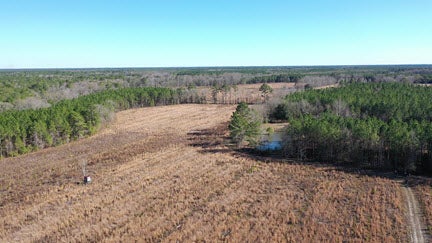 This Effingham County, Georgia timber and recreational property is a very diverse 301.98 acre +/- property. The Cox Tract is loaded with deer and turkey with several large game patches and tower stands. The roads system is excellent, enhancing your ability to market significant merchantable timber. Landowner has done an excellent job in managing this property for wildlife and timber production. The way he has harvested timber has created diversity and provided maximum edge that is so vital to quail and all wildlife. The timber has been managed, thinned, controlled burned and harvested in a methodical manner providing varying ages of timber for periodic income. There is also an old pole barn to park your equipment under. Property is located off Hwy 21 north of Springfield, GA. A very fine property and an excellent opportunity for someone to enjoy, manage and have excellent recreational and financial rewards to come.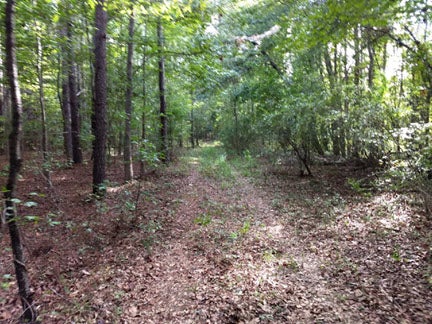 Allmon Family Farm is in southern Screven County, Georgia just above Newington fronting on Hwy 21. This property has a very diverse mix of land types and timber. A good road system meanders through the merchantable pine and hardwood timber and around most of the property. A Carolina Bay is in the center of the property that has open water and cypress timber. Each side of the property has hardwood drains that flow through the land where there is a good-sized pond and beaver pond.

The pond was damaged when Hwy 21 was widened and needs some attention. One of the old aerial images shows a large pond full of water. With the abundance of water, waterfowl find this property attractive. The deer and turkey utilize this property which provides excellent habitat for all the wildlife. With a little attention, we think this tract can be a grand show place and an awesome hunting tract in a good location. Some of the timber could be harvested to enhance wildlife habitat and provide a good investment opportunity... maps and timber volumes posted online.
Ready to Buy?
If you're looking for land in South Carolina or Georgia and have questions or would like to get started, one of our loan officers would be more than happy to help. Find an AgSouth Branch near you!

Not in South Carolina or Georgia? Find your Farm Credit Association.

---

Interested in contributing to our blog?
Email info@AgSouthFC.com for more information!