Land for Sale by Huff Creek Properties
Riverfront property with a pond and lakefront property with mature timber – both excellent recreational tracts and in prime locations.  Don't miss out on these properties for sale in South Carolina by guest blogger Huff Creek Properties
By: Huff Creek Properties
Land Team: Tripp Taylor, Ellice Niedrach, and Dallas Wright
Land@naief.com | 864-610-LAND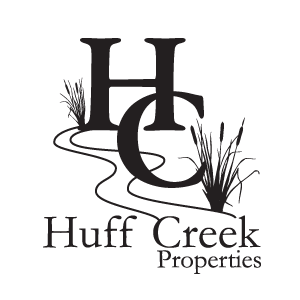 Huff Creek Properties was founded in 2010 with a mission to build a team of land professionals.  Passionate people equipped with an innate ability to understand the motivations of landowners, a relentless desire to discover the best tracts of land, a unique work ethic molded by a long standing family creed of stewardship, and a true appreciation and deep knowledge for establishing and maintaining healthy wildlife populations. Since its inception, the premise of Huff Creek Properties has hinged on an aptitude to form lasting bonds with individuals who share our indescribable need for constant interaction with all that land encompasses.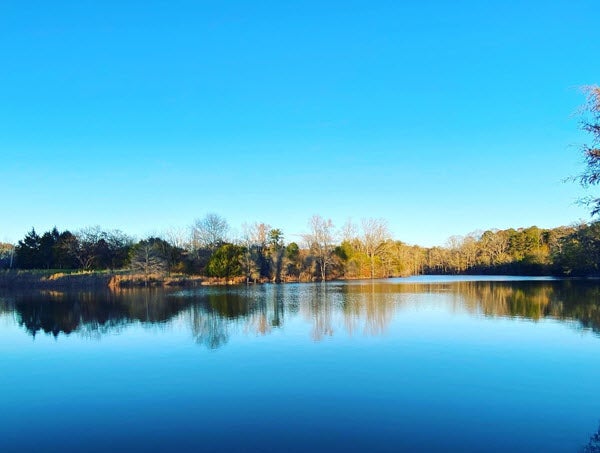 Come build your dream estate with a ±244 Acres Riverfront Farm with pond in beautiful Woodruff, South Carolina at Enoree Farms. This unparalleled property boasts a +/- 5 Acre pond, as well as over 3,000 feet of calming riverside frontage along the Enoree River.  It is approximately 7,400 feet of road frontage on both sides of Godfrey Town Road. What is truly rare about a property like this is the proximity to nearby cities. Enoree Farms is about 25 minutes from downtown Spartanburg, 35 minutes from downtown Greenville, and 15 minutes from Five Forks. It's also just a short +/- 3 mile drive from charming downtown Woodruff. This property has pastureland and mature hardwoods, and is an ideal setting for hunters and those who simply love the outdoors.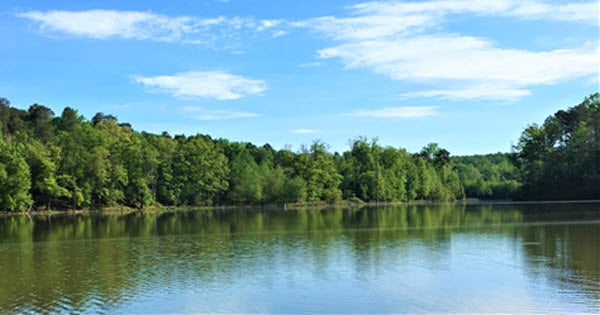 This property is an excellent recreational tract on Lake Blalock that offers tremendous opportunities. The lake, which is located in the scenic rolling hills in the northeast corner of Spartanburg County, is a 1,105 acre reservoir fed by the Pacolet River. The ± 201 acre site is located in a beautiful, secluded cove at the upper end of the lake and has been approved for two dock permits. ± 10,000 feet of beautiful water frontage centered on Lake Blalock & The Pacolet River.
 
 A bluff overlooking the lake frontage would make an ideal home site and is accessed by an excellent road system that runs throughout the interior of the property.  Mature merchantable timber of 194 Acres with multiple managed food plots in place with premier hunting opportunities (turkey, largemouth bass and deer) are also available along with all of the recreational pursuits afforded by the lake frontage. Currently unzoned property with the ability to be subdivided. Conveniently-located ± 6 miles from Boiling Springs (Highway 9) and ± 13 miles from downtown Spartanburg.
Ready to Buy?
If you're looking for land in South Carolina or Georgia and have questions or would like to get started, one of our loan officers would be more than happy to help. Find an AgSouth Branch near you!

Not in South Carolina or Georgia? Find your Farm Credit Association.

---

Interested in contributing to our blog?
Email info@AgSouthFC.com for more information!