Land for Sale by Southern Land Exchange 2022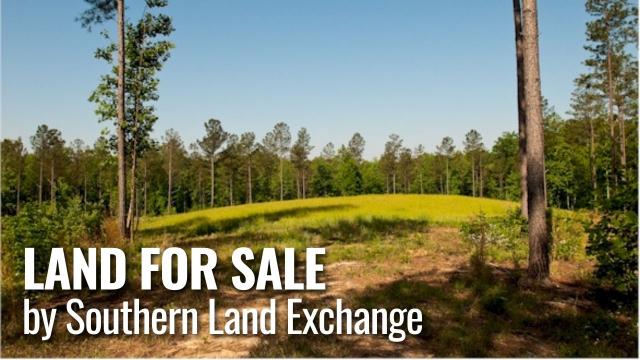 Land for Sale by Southern Land Exchange
Southern Land Exchange, LLC is a real estate company that specializes in selling land and large acreage.  We sell LAND!  This includes farms, hunting and recreational properties, timberland, and estates.  Our associates are uniquely qualified because of the diverse backgrounds such as forestry, farming, development, land management, and surveying.  At Southern Land Exchange, we use our knowledge and expertise to provide exceptional service to buyers and sellers alike. Take a look at some of these great properties offered for sale across Georgia and South Carolina!

1. The Retreat at Falling Creek (Jasper County, Georgia)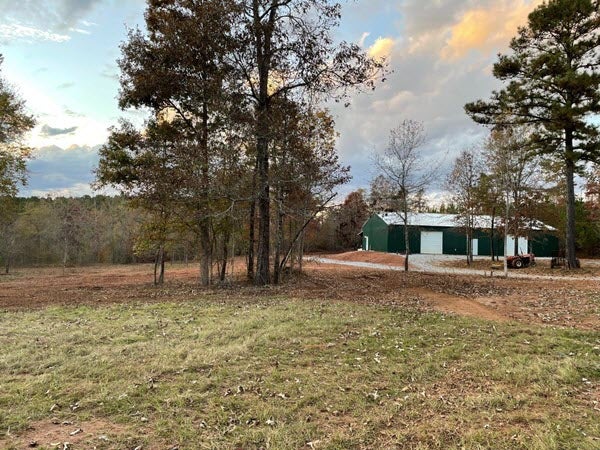 The Retreat at Falling Creek is conveniently located just 6+/-miles South of Monticello, 1 hour from Athens, 1 hour and 20 minutes from Atlanta and 2 hours from Augusta. This property is just off Hwy 11 about ¼ mile down a well-maintained county gravel road. It boasts approximately 2900 feet of road frontage and backs up to 800+/- acres of the Chattahoochee National Forest with almost 3000+/- acres of National Forest less than a tenth of a mile past the property.
2. Farmington Retreat (Oconee County, Georgia)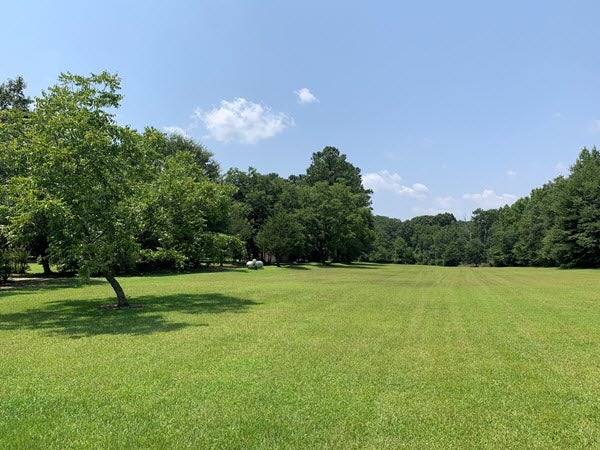 SHOWN BY APPOINTMENT ONLY! Farming Retreat is +/- 38.34 Acres that consists of a mix of open land and a mature hardwood/pine forest. The tract offers multiple homesites and has two accesses off Hwy 441. The property is ideal for the family that is looking to build multiple homes for current and or future generations. The flat to gently rolling topography is great for establishing additional pastureland or large gardens. The creek offers the option of building a pond for irrigation/recreation. In addition, there is a home with a workshop/garage. The home offers the ability of the new owners to live on site while building their new home. The home is 1,008 square feet with 2 bedrooms and 1 bath. The home is occupied and all showings must be scheduled with the listing agent. Call Jesse 706-614-4855 to schedule a showing.
3. Gum Creek (Heard County, Georgia)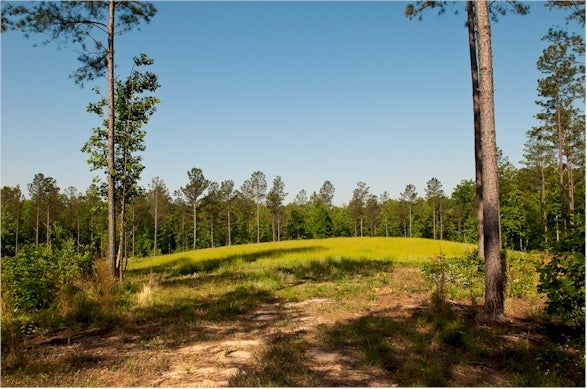 Fertile soils and gentle terrain helped Carroll County become known for being the leading cotton producing county in the state during the early twentieth century. If you know what to look for, even today you can see evidence of this farming legacy at Gum Creek. Now preserved as a county park, McIntosh Reserve is located east of Gum Creek between Hwy 5 and the Chattahoochee River. A number of small openings were established in the "quail plantation" and connected with tractor paths to replicate a quail course more common to South Georgia plantations. The southern portion of Gum Creek is more traditionally managed for big game hunting, deer and turkey, and features several larger openings established with mixes of annual and perennial wildlife crops. The entire western border of the property is high fenced by a neighboring deer farm; the southern boundary runs along the courses of beautiful Gum Creek. Adjacent bottom land fields and pastures help make this area of Carroll and Heard County a hunter and nature enthusiast's delight.
4. Woodyard Creek Timberland (Clinch County, Georgia)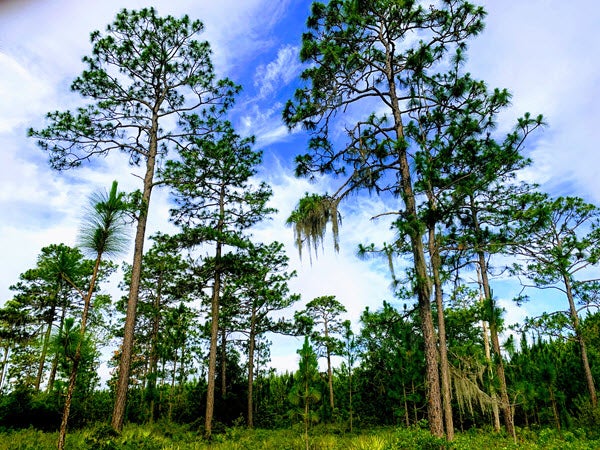 +/-1,556 acres of investment-grade timberland. Located in the southern region's most competitive timber markets. Various age classes and species. Average 70 site index. Well maintained access and interior roads.
5. Anderson Farm & Wedding Venue (Anderson County, South Carolina)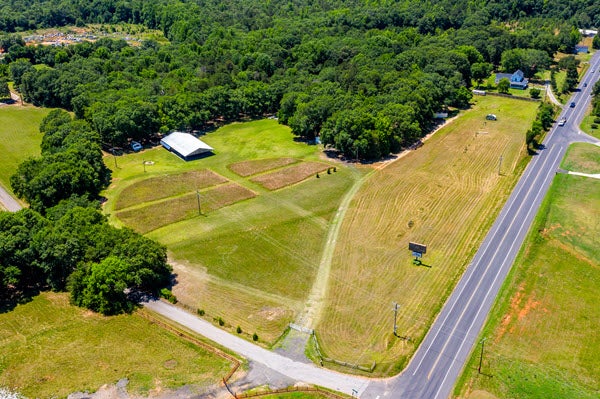 A rare find in Anderson County. This is 870' of road frontage on Hwy 29 and 530' of road frontage on Smith Motors Rd. The location of this property is just under 15 minutes from downtown Anderson, SC and only 30 minutes to downtown Greenville, SC. This property is currently being used as a wedding venue. The property includes; 16 camping spots with electric and water hookups, 6000 sq ft open air barn/venue space, and 3 out buildings. There are 8 acres of open field and 8 acres +/- of mixed hardwoods. The opportunities are endless with this property.
Ready to Buy?
If you're looking for land in South Carolina or Georgia and have questions or would like to get started, one of our loan officers would be more than happy to help. Find an AgSouth Branch near you!

Not in South Carolina or Georgia? Find your Farm Credit Association.

---

Interested in contributing to our blog? Contact Us.