Mary Anne's Easy Pecan Pie Recipe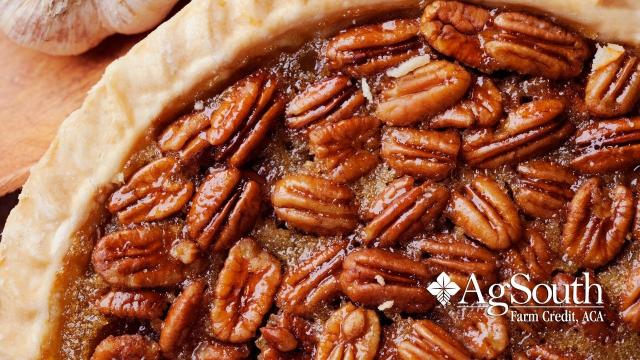 Down Home Dishes Recipe Contest Winner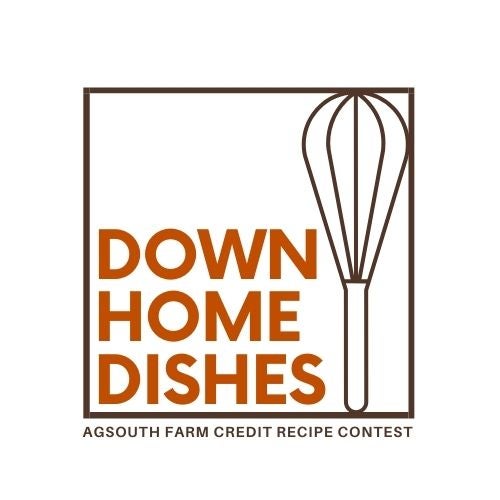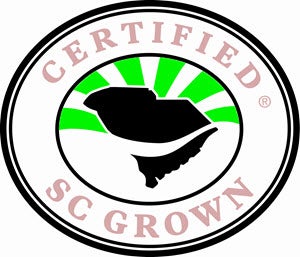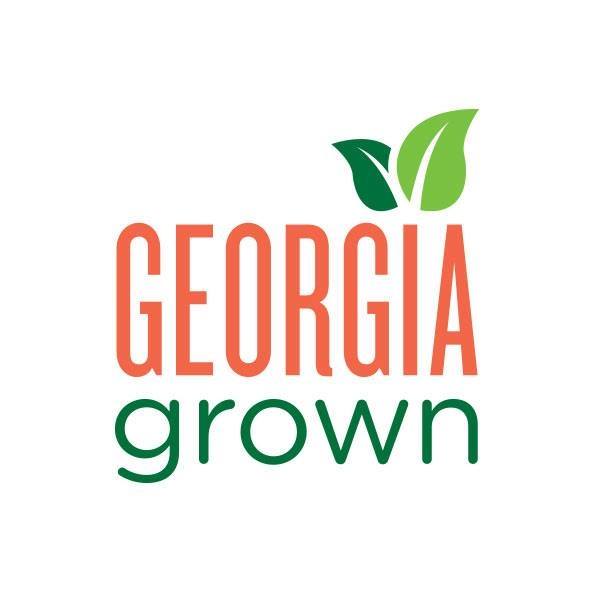 Just in time for the holidays, we are proud to announce our grand prize winner of our first ever Down Home Dishes Recipe Contest sponsored by Certified South Carolina Grown and Georgia Grown. The Down Home Dishes recipe contest was created to celebrate ingredients grown in the two states AgSouth calls home. In the first round, contestants had the ability to submit their favorite original recipe that includes ingredients grown in South Carolina or Georgia. In the second round, recipe submissions were voted on the criteria of what sounds the most appetizing. 
Please enjoy Mary Anne's Pecan Pie recipe!
Mary Anne's Pecan Pie
Georgia/South Carolina ingredient: Pecans
Ingredients: 
1/2 C white sugar 
2 Tbs margarine 
1 Tbs flour 
1 pinch salt 
2 eggs 
1 tsp vanilla 
1 C light corn syrup
1 C chopped pecans (grown on the farm) 
1 uncooked pie crust
Directions:
Mix together white sugar and margarine. Add flour and salt and mix again. Whisk eggs and add to sugar mixture. Add vanilla, corn syrup and pecans and mix well. Pour into pie crust. Bake at 350 degrees for 30-45 minutes or until firm.
----
AgSouth's mission is to support rural America and the farmers that feed us. Please visit the following websites to shop local ingredients.  
Find Georgia Grown Ingredients
Find Certified SC Grown Ingredients